About New Venture Cycling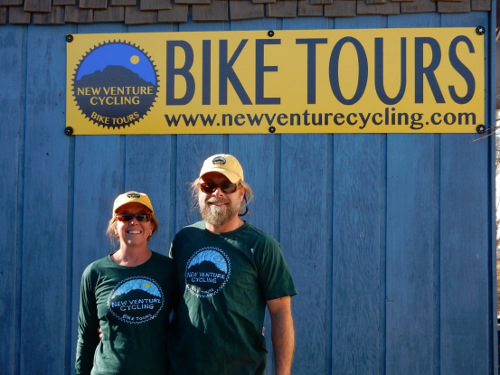 New Venture Cycling, located in historic Estes Park, Colorado, is locally owned and operated by Brandon and Kerry Miller.
We believe in a safe and fun bike ride through Rocky Mountain National Park, a playground filled with many amazing sights, rich in early Native American history, and later, in nineteenth century western activity. Estes Park became the center of a recreational area that became known as "America's Switzerland."
Seasonal Guides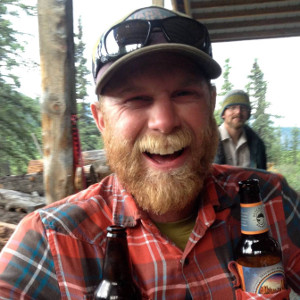 I moved here from the mighty Mid-West like so many before me. I love to just be outdoors and what better place than here in Estes Park just outside Rocky Mountain National Park? If I'm not cruising down Trail Ridge Road, I'm out climbing around on rocks or seeing how long it takes to run out of breath by running on our very hilly trail system here. I'm excited to meet you and show you some of the great things we have out here. Plus, what better way than in the open air cockpit of a bicycle?
"Are You Ready?!" - Ben Burrell
"Nature guiding is not like sight-seeing or the scenery habit. The guide sometimes takes his party to a commanding viewpoint or a beautiful spot. But views are incidental. The aim is to illuminate and reveal the alluring world outdoors by introducing determining influences and the respondent tendencies. A nature guide is an interpreter of geology, botany, zoology, and natural history."
-Enos Mills