About New Venture Cycling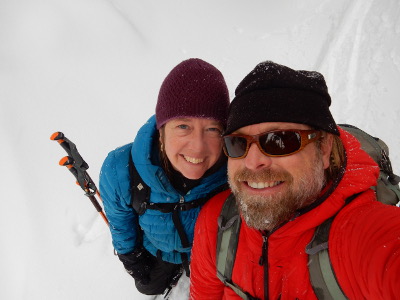 New Venture Cycling, located in historic Estes Park, Colorado, is locally owned and operated by Brandon and Kerry Miller. New Venture Cycling was established in 2007 by Brandon's brother. Kerry and Brandon took over ownership and operation of the business in 2014.
Brandon and Kerry enjoy living in Estes Park and taking advantage of all the good that surrounds them. When not leading bicycle tours during the warm months, they can be found exploring every corner of Rocky Mountain National Park and the other beautiful mountain ranges that surround them.
Together they study the flora, fauna, history and geology of the area, as well as getting out to enjoy the natural beauty while hiking, biking, skiing and climbing.
2018 Guides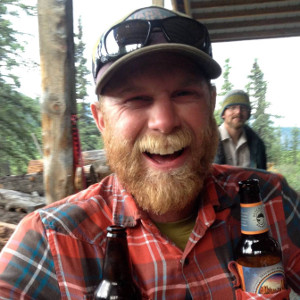 Ben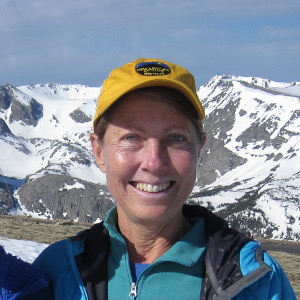 Dot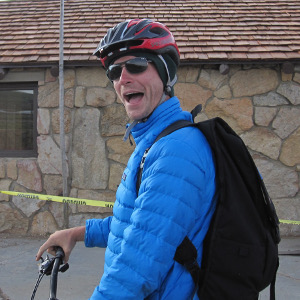 Seth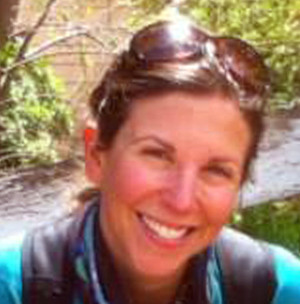 Alicia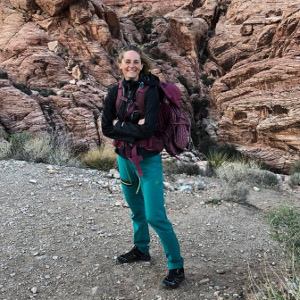 Hannah
"Nature guiding is not like sight-seeing or the scenery habit. The guide sometimes takes his party to a commanding viewpoint or a beautiful spot. But views are incidental. The aim is to illuminate and reveal the alluring world outdoors by introducing determining influences and the respondent tendencies. A nature guide is an interpreter of geology, botany, zoology, and natural history."
-Enos Mills